Welcome!
Providing Professional, Reliable and Quality Transportation Service in Baltimore and all over Maryland!
The staff and management at The Limo Lady is dedicated to providing the highest quality and the most professional transportation service possible to you, our customers. The ability to meet or better yet, exceed, your expectations is instilled in all employees. It starts at the top with a "hands-on" management team that is involved in all the daily activities of the company, then continues with your reservationist, and culminates with your respectful and knowledgeable chauffeur. This dedication to providing outstanding service provides you with a confidence knowing you can trust The Limo Lady for all your ground transportation needs. Now in our 24th year in business, we have a full understanding of the requirements and expectations necessary to ensure you are transported safely, on-time and on-budget every time you chose to ride with us.
We're a family owned business, where the customer's satisfaction is always in mind. We will do everything we can to please! Owned by Joanna Fridinger, we treat the customer with the quality and care that we would expect to be treated with if we were the customers.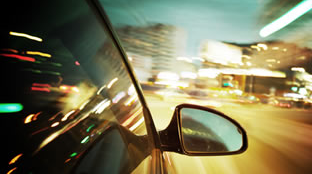 Services
We cater to any and all occasions, so please call us to talk about your custom service! Prompt and professional, we are confident we will meet and exceed your needs with us.
Learn More »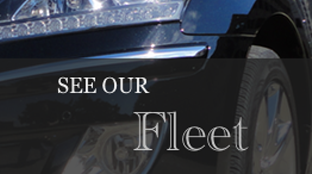 Fleet
Each of The Limo Lady's vehicles is equipped with state of the art features! As always, your service is customized to your needs and that will never change!
Learn More »